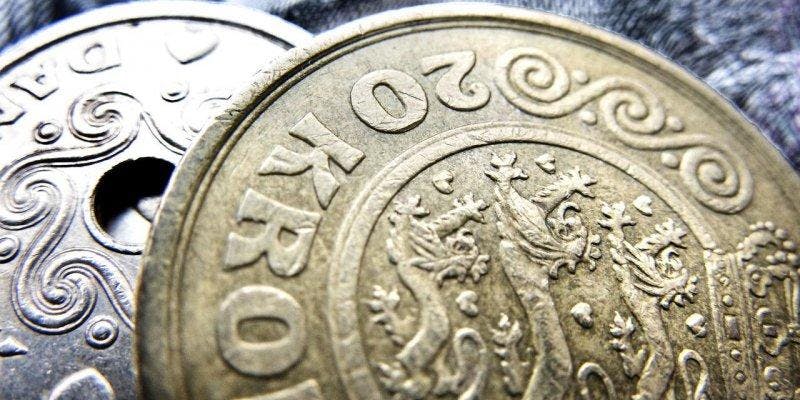 It hardly makes any difference anymore if you are trying to save the planet or if you are a pension fund administrator simply trying to achieve a good risk ratio. Either way fossil assets are obstacles.
In the Paris Agreement, the parties decided to make all financial flows consistent with the climate goal. It was far from clear how that would come about. Since then, we have seen a rapid development, where climate-proofing investments is moving from niche to norm:
– Initiated by The Financial Stability Board of the G20, the TCFD launched its recommendations in July 2017;
– Hundreds of investors and consultancies have since adopting TCFD's recommendations;
– In March 2018 the EU launched its Sustainable Finance Action Plan;
– Central Banks and Supervisors Network for Greening the Financial System was established in April 2018.
These and many other financial sector initiatives occur alongside a growing popular expectation that funds should be invested in a Paris-compliant future, not in fossils.
Thus, pension funds are responding at the same time to customers' demands and financial requirements to divest.
Yet, pension funds and other investors are still investing against the Paris Agreement.
What changes are needed in order for investors to be able to disengage from what is bad both for their finances and for the climate?
This is the question this three-hour conference sets out to explore, bringing experts from relevant fields together to discuss the possible solutions.
Event type
Conference
Date and Time
May 23, 2018 1:00 pm – 4:00 pm
Location
Fællessalen, the Danish parliament building Christiansborg, 1218 Copenhagen K
Organizers
The Danish 92 Group, Sustainable Energy and Both ENDS.
The event is made possible by support from the KR Foundation.
The event is hosted in parliament by MP Rasmus Nordqvist, The Alternative.
Registration
Please request an invitation here
Contact
Cecilie Buhl Hansen, chansen@92grp.dk
+ 45 60 21 57 92
The Danish 92 Group