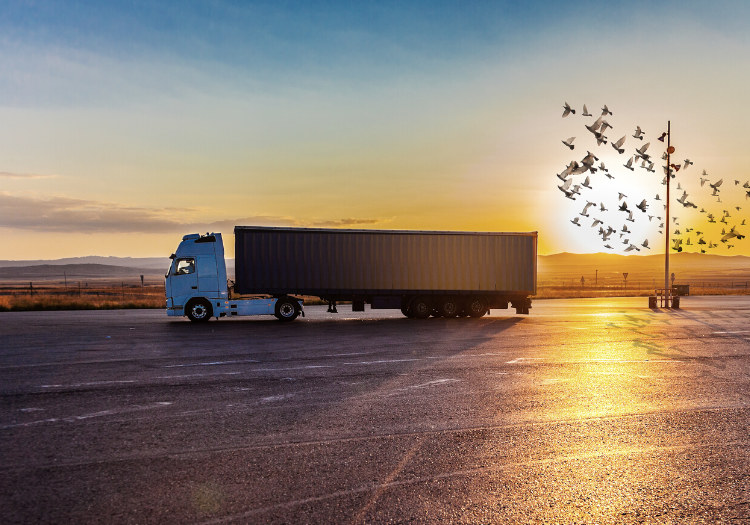 About this masterclass 
Coop is through the company's code of conduct, committed to social, environmental and ethical responsibility when sourcing products.
The social responsibility concerns the rights, health and safety of workers and local societies involved in our supply chains. The environmental responsibility concerns measures to preserve natural resources, including sustainable use of natural resources in the goods and services sourced by Coop. The ethical responsibility concerns honest and fair business conduct throughout the supply chain.
In this masterclass we will learn more about how Coop ensures responsible sourcing by working closely with suppliers/sub-suppliers and how this is related to the company's overall CSR & Sustainability strategy. We will also be given some insights on how Coop will approach and integrate the EU Taxonomy in this work.

Guest lecturer
Signe D. Frese, CSR-director, Coop
Price & further info
Part of our masterclasses for Sustainability Specialists. Read more here
It's free to join this online masterclass
Feel free to invite colleagues and other key persons in your network
All teaching takes place online via Microsoft Teams
09.45-10.30: Q&A with the guest lecturer in a smaller member forum
Slides and recordings are reserved for members
Read more and apply for your CSR Forum membership here