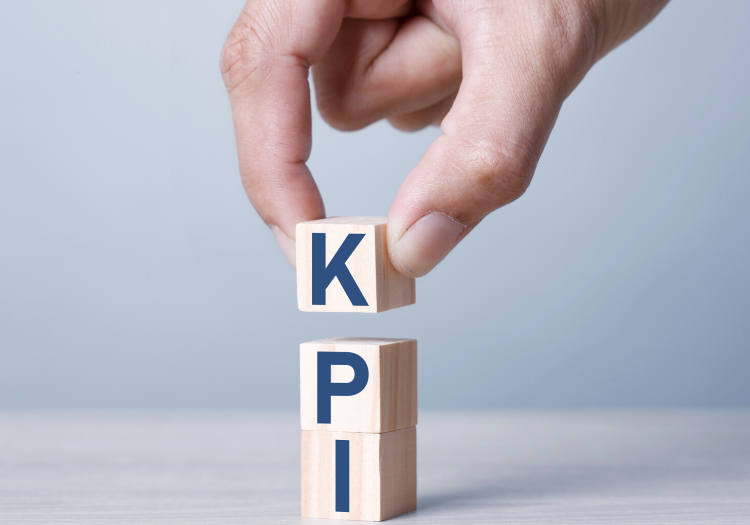 Businesses today face heightened expectations for transparency about how they play their part in society and the world, with profit being only one of many criteria by which their contribution is measured. The impact a company has on its employees, society, and the planet is gaining increasing importance with a wider group of stakeholders. Integrated reporting, which encompasses elements of traditional financial, sustainability, and governance reporting, represents a growing trend that responds to these new expectations.
Some companies voluntarily produce reports that have some of the characteristics of integrated reporting, but few jurisdictions require this. There are no mandated reporting standards or frameworks in place, but a number of initiatives are underway by governmental and non-governmental groups to develop such frameworks, principles, codes, and management systems. The EU Commission's proposal for a Corporate Sustainability Reporting Directive (CSRD) is a good example that envisages the adoption of EU sustainability reporting standards.
So why is ESG Assurance important? Conducting an independent review over the extra-financial / ESG disclosures ensures the rigor and integrity of the data and the way in which the data has been collected, governed and controlled.
This masterclass gives the audience an exclusive insight on why VELUX has committed to perform reasonable assurance engagements on most of the company's ESG KPIs and a peek into the engine compartment to learn more about the practical aspects of this work in relation to reporting.
Guest lecturer
Emilie Cornelius Grenvald, Senior ESG Group Controller, VELUX Global Accounting & Tax, VELUX A/S
Price and further info
Part of our masterclasses for Sustainability Specialists. Read more here
It's free to join this online masterclass
Feel free to invite colleagues and other key persons in your network
All teaching takes place online via Microsoft Teams
09.45-10.30: Q&A with the guest lecturer in a smaller member forum
Slides and recordings are reserved for members
Read more and apply for your CSR Forum membership here